We often have different ideas about our dream homes, but we all want one common thing: space. However, not all of us can afford a big house or a grand apartment. So if you're living in a limited space or a studio, are there any solutions to optimize the living space? Here comes the space-saving furniture, the savior that only takes up a small amount of the room. It is not only affordable but also allow us to have your dream home.
When we talk about space-saving furniture, we often think of a very well designed place that seems to fit together like a piece of art, which requires a lot of planning and budget.

Here are a few types of space-saving furniture that will help you achieve your dream home.

Built-in furniture

More often than not, built-in furniture is referred to shelves or closets that are attached to the wall. However, if you look at its definition: furniture that has been fixed in place, which means that all furniture that attached to the wall is considered built-in furniture.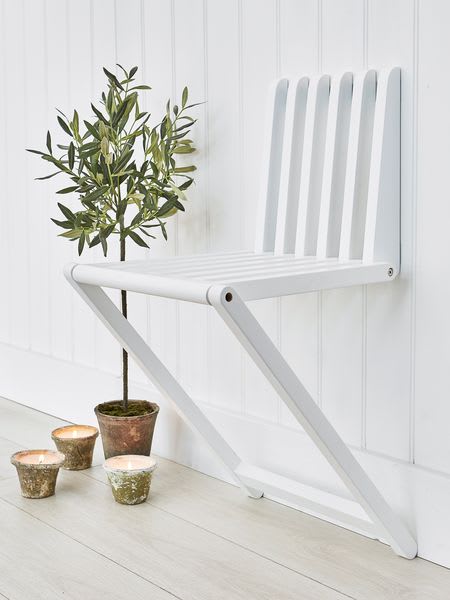 Combined/multifunctional furniture

If you look around your apartment or studio, you'll notice that some furniture takes more space than others. You can leave them as they are, or do something about them. For example, try using combined furniture - the best solution for your home, especially if you don't have a lot of space. You'll only have to pay once, but you'll get a range of different things. Getting a combined furniture is actually better than what it seems, you can move around freely, showing your friends the cool-looking furniture, and above all, making your home look bigger than it really is.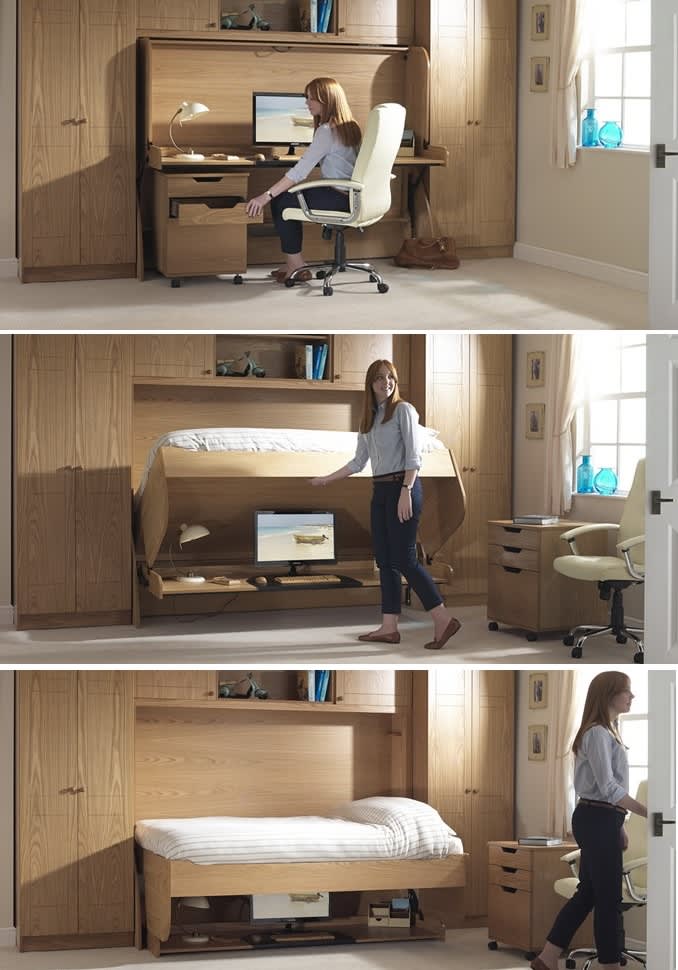 Pull-out furniture

You can easily guess it by the name, these often have one shared nature: you have to pull them out to use them. When you're done, just put them back and they won't take up any space at all.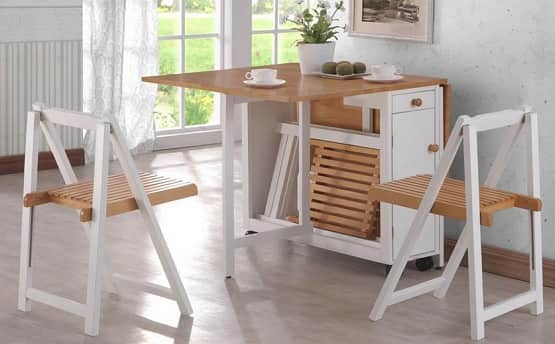 Table and chairs set

If the options above sounds a little too much for your first try, why not get started with the simplest things? For example, table and chairs. Usually, table and chairs take up so much space because you have to save a fixed space for the table and for a few more chairs. Now, you'll only have save one tiny amount of room for your whole set of living room necessities.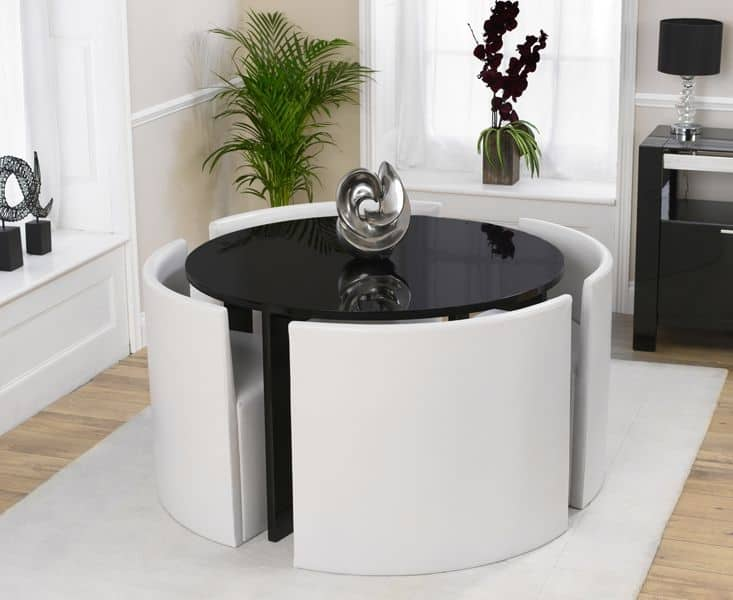 Customized furniture

If you feel like designing your home in your very own way, and don't mind investing a little more, try customized furniture to get things done. You'll have your home the way you like and the way that you want to present yourself: unique and limitless.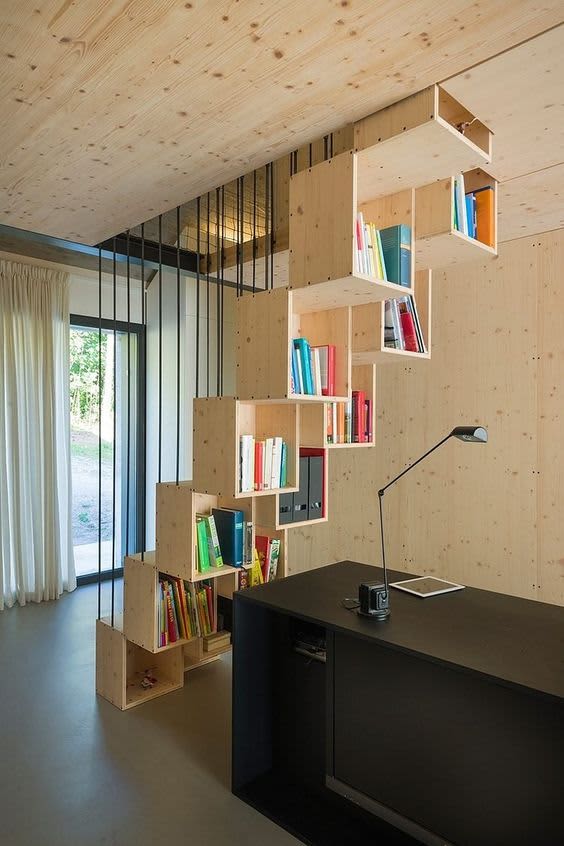 All of the suggestions above are just the tip of the iceberg into space-saving furniture. Interior design is a big world that full of surprises, have fun designing your dream home, and have it your way!